We provide emergency tyre replacement as well as pre-booked appointments. Where it is safe to do so we will carry out puncture repairs subject to prior agreement.
We have state of the art equipment ensuring your tyre replacement is as quick and safe as possible.
We stock a wide variety of tyres from Budget to Mid-Range, should you require Premium give us a call and we will try to facilitate your requirements.
Not sure what you need give us a call and one of our dedicated team will walk you through the process.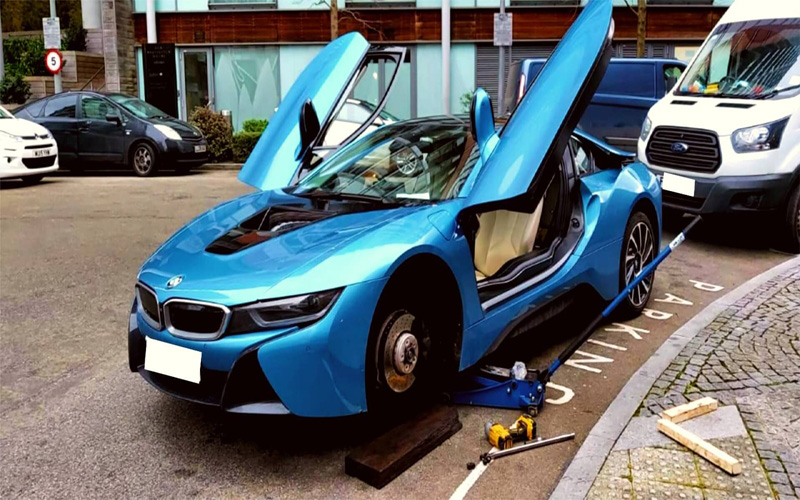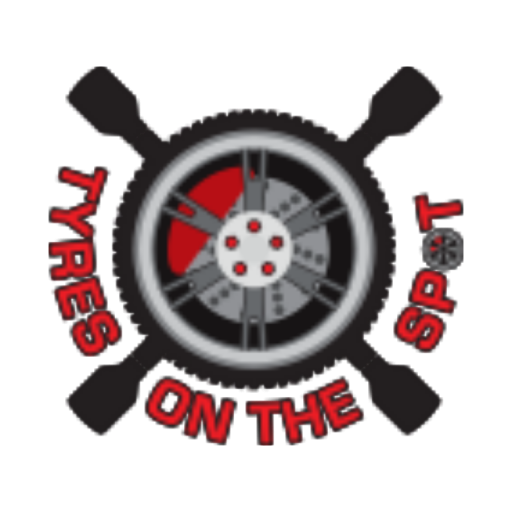 Mobile Tyres
We bring mobile tyres to the comfort of your home, work or a place of your choice and convenience.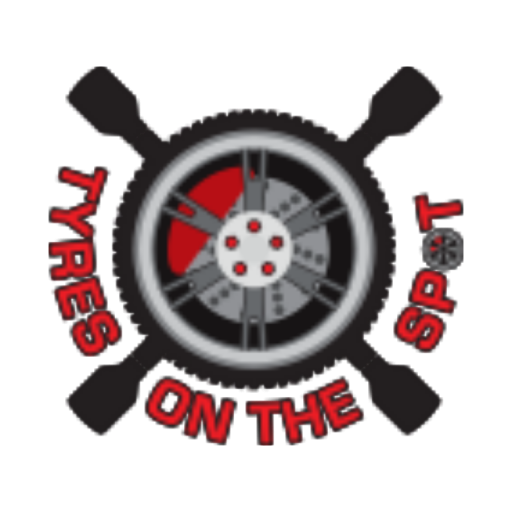 Friendly Staff
Our team of expert mobile fitters are extremely friendly and considerate to help out in any circumstances.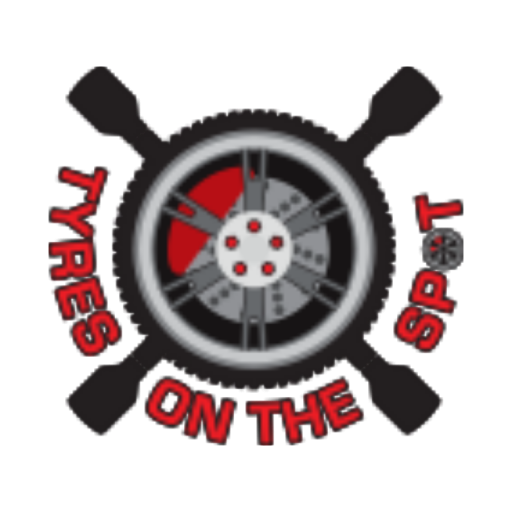 24/7 Service
We provide 24/7 services for all our mobile tyre fitting services in London, Essex & surrounding areas.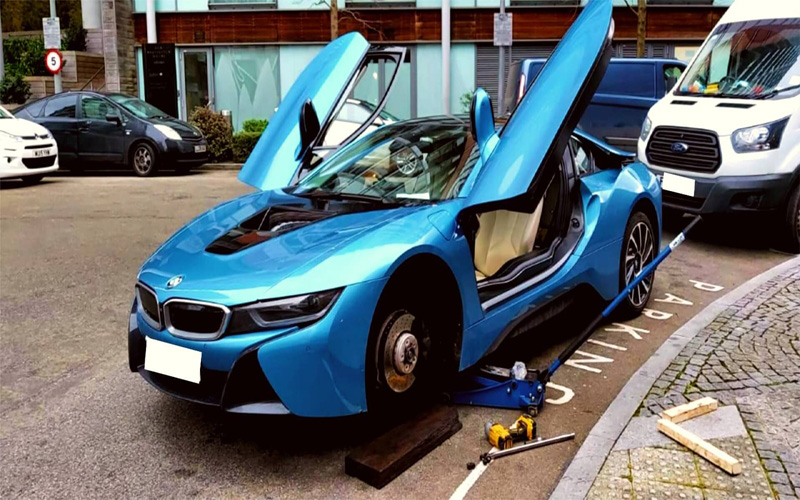 It can be daunting when you need to replace a tyre, with so many options and brands to choose from it can get hectic. Give us a call and we can talk you through the process and provide you with…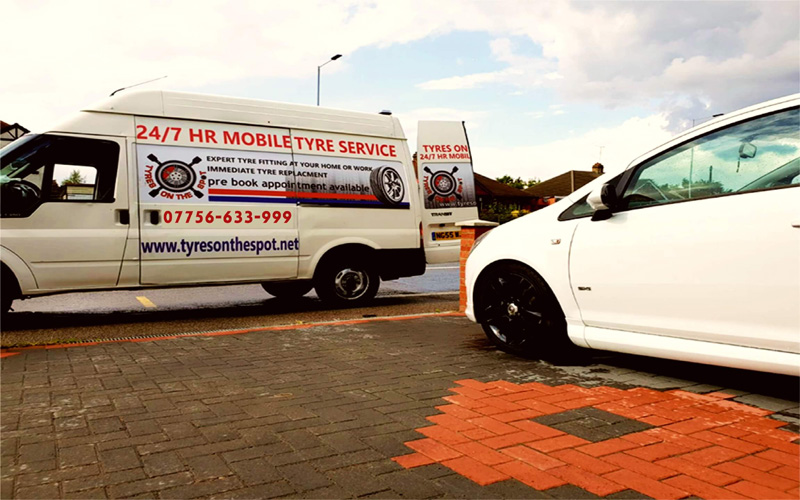 At the point when your tyres are worn, replacing them gets obligatory. Tyres in great condition ensure security in your vehicle. It is imperative to pick substitution tyres like the first hardware…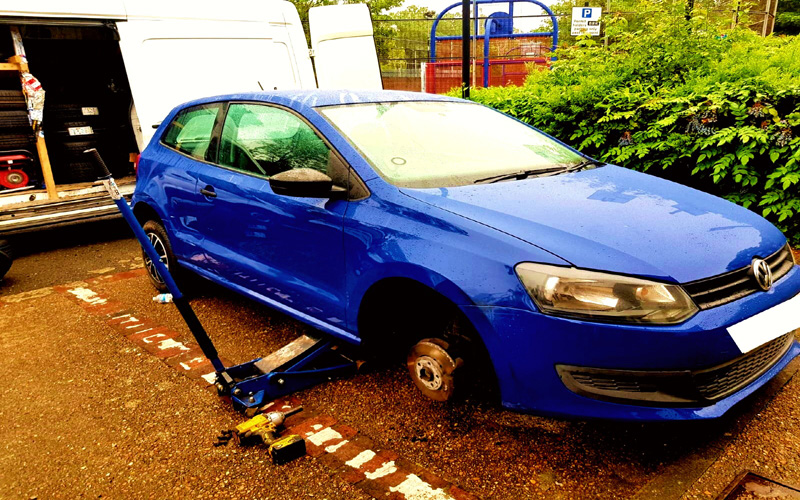 A regular vehicle related issue, a cut is usually achieved by a tyre turning over sharp garbage , glass or nails which infiltrate the edge of the tyre making it empty. Regardless of the way that it is minimal…
Other Services We Provide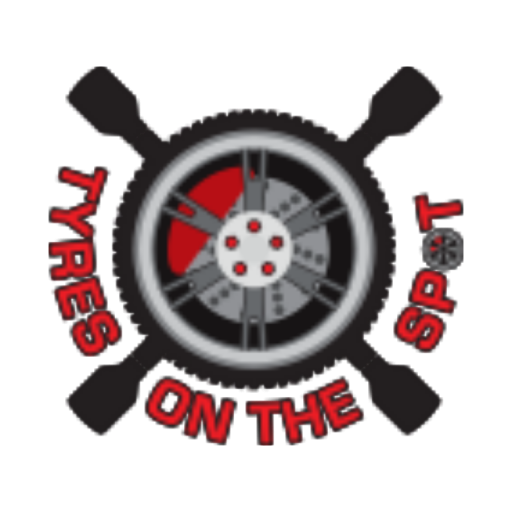 New & high quality part worn tyres ranging from premium to budget tyres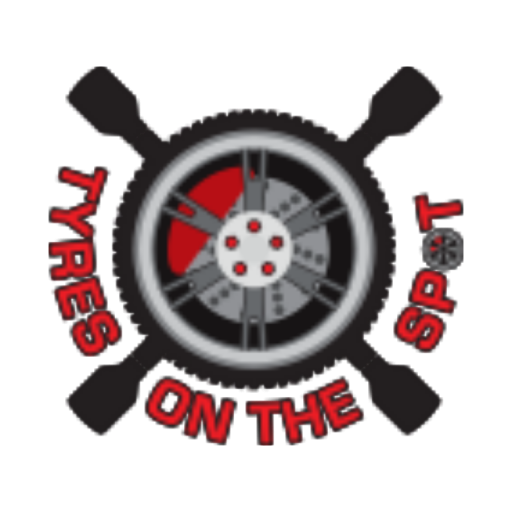 We also fit customers own tyres provided the tyres are vehicles specification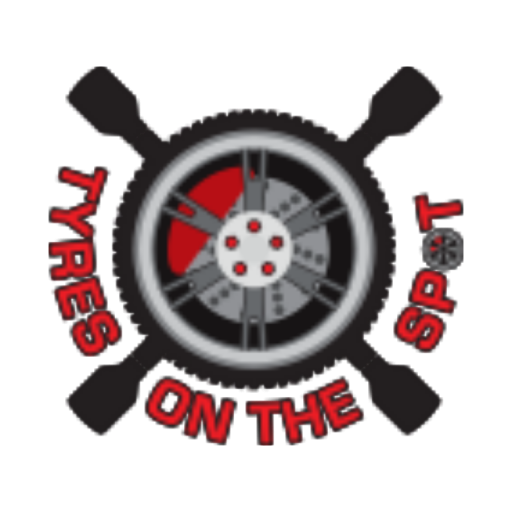 Locking wheel nut removal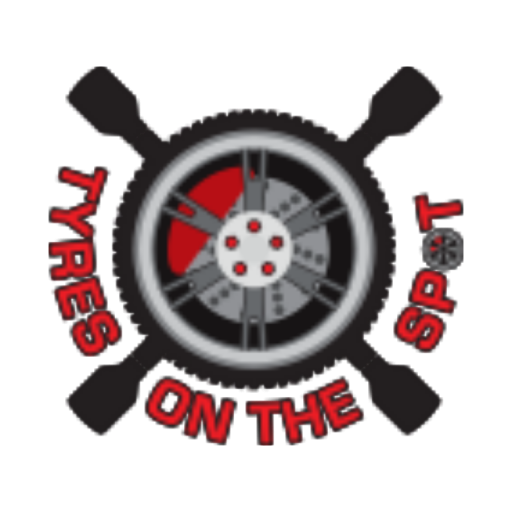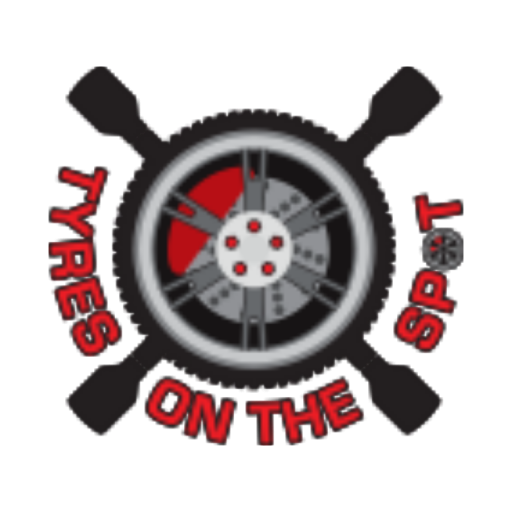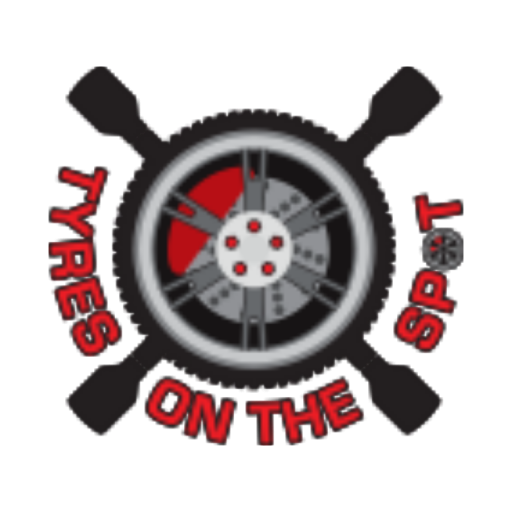 We also fit new batteries
Here are some of the free services from tyres on the spot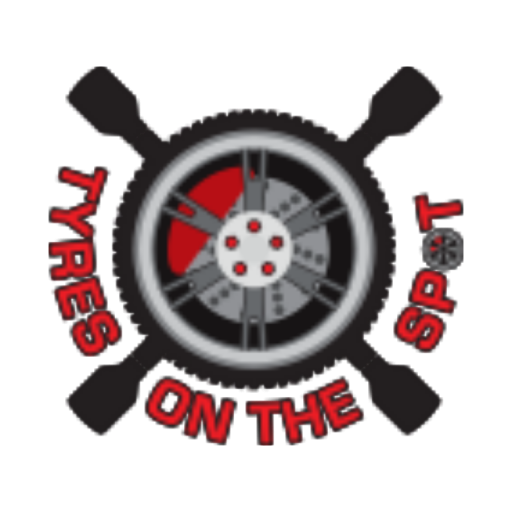 Free tyre Pressure Checks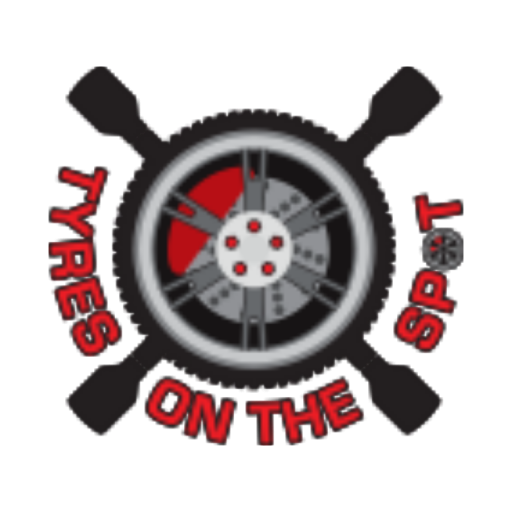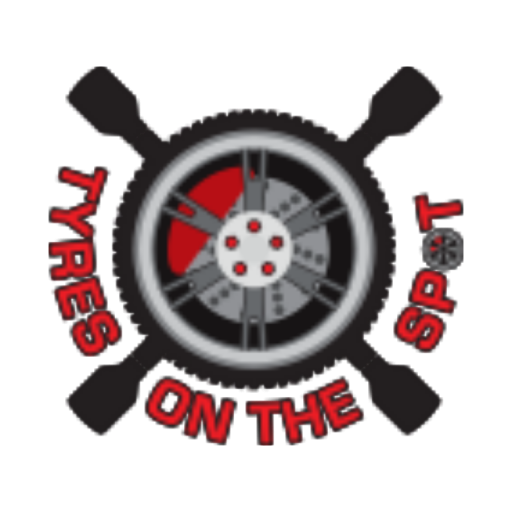 Very professional not to mention Fantastic Service, the name says it all they truly are Tyres On The Spot. I gave them a call for tyre replacement and the literally arrived within the hour.
I was stuck on M25 with my van after a nail went in the tyre on the country road causing a slow puncture, I found tyres on the spot and called for emergency repair, the result was absolute quick turnaround.
These are some of the frequently asked questions by vehicle owners who require our services in tyre trouble situations.