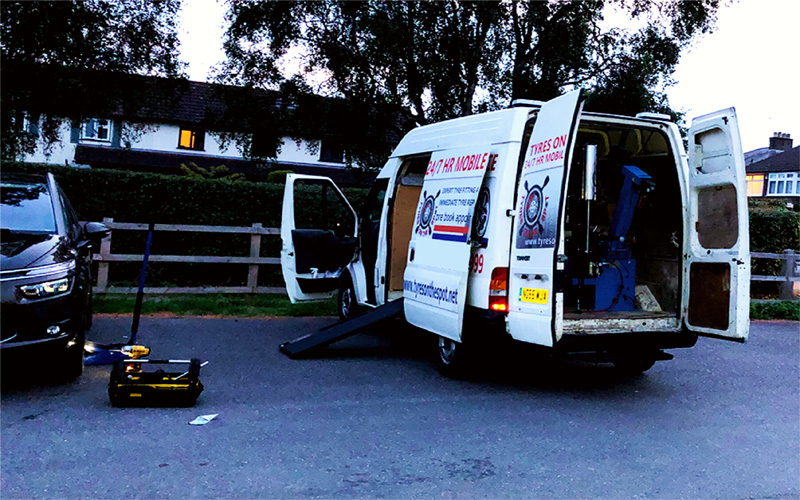 In case the side mass of your tyre is damaged or has a cut, this can't be fixed and the tyre ought to be replaced. Puncture repair is only a short game plan, it is continually recommended that you fit new tyres at whatever point it's damaged. Whenever your tyre gets damaged the strength of the tyre is decreased.
Save time by having a mobile tyre fitter come to you. Make an effort not to waste the day at a traditional tyre shop or garage, you can have tyres fitted at home, work or some other location during a period that is favorable to you. A fitting van will appear with the new tyre to replace it and take your old damaged tyre away.
The first three digits display the width of the tyre in millimetres, therefore a tyre marked 225 will measure 225mm across the tread from sidewall to sidewall.
The fourth and fifth digits of the tyre code that follow the tyre width show the aspect ratio or profile height of the tyre sidewall So an aspect ratio of 50 for example means that the profile height of the tyre is 50% of its width.
The next two digits represent the size of the wheel rim that the tyre can be fitted to. So a tyre marked 17 will fit on a 17-inch wheel rim.