24 Hour Mobile Tyre Fitting Service, We come to you at home/work or any specific location of your choice.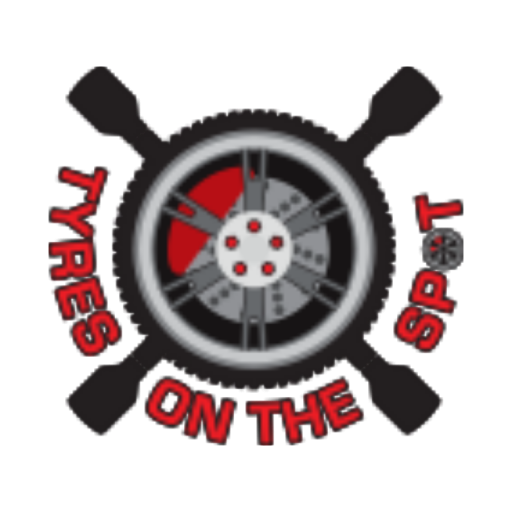 Mobile Tyres
We bring mobile tyres to the comfort of your home, work or a place of your choice and convenience.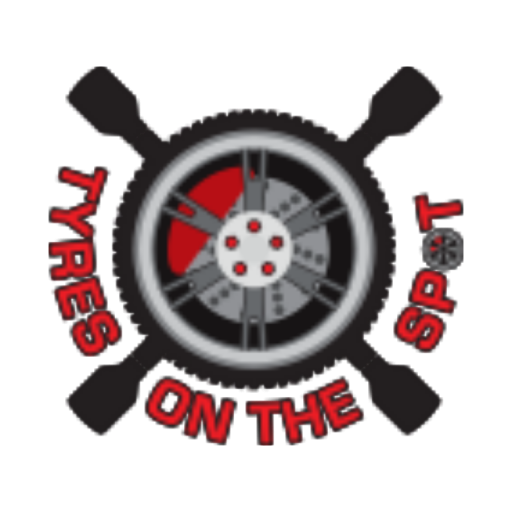 Friendly Staff
Our team of expert mobile fitters are extremely friendly and considerate to help out in any circumstances.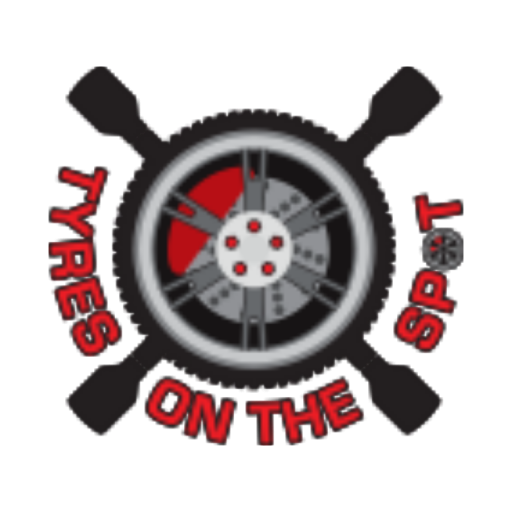 24/7 Service
We provide 24/7 services for all our mobile tyre fitting services in London, Essex & surrounding areas.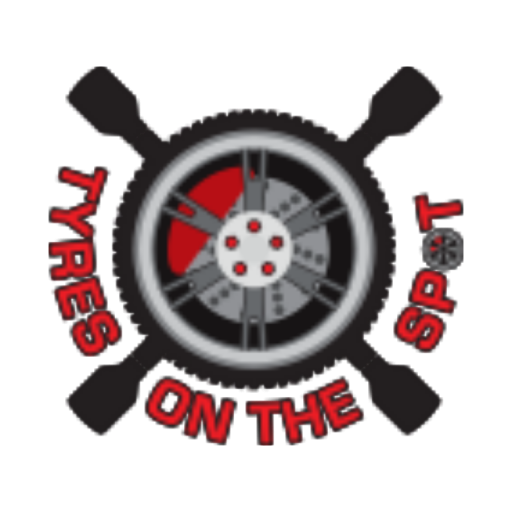 Puncture Repair
We also provide puncture repair service at an emergency situation in view of us having the vehicle location.
Emergency services available to 7 days a week.
We provide mobile tyre services 24 hours a day 7 days a week. Our technicians endeavour to provide a quick and affordable tyre fitting service come rain or shine getting you on your way as soon as we can. All our technicians have had extensive training and will carry out work to the highest standards whilst ensuring that safety is always a priority.
We are not like other companies we like to go the extra mile for our customers so take advantage of our free services.
We are qualified to carry out work on a wide range of vehicles from Small cars, MPVS, 4×4 and Supercars, don't be shy give us a try.
Your friendly independent Mobile Tyre fitters.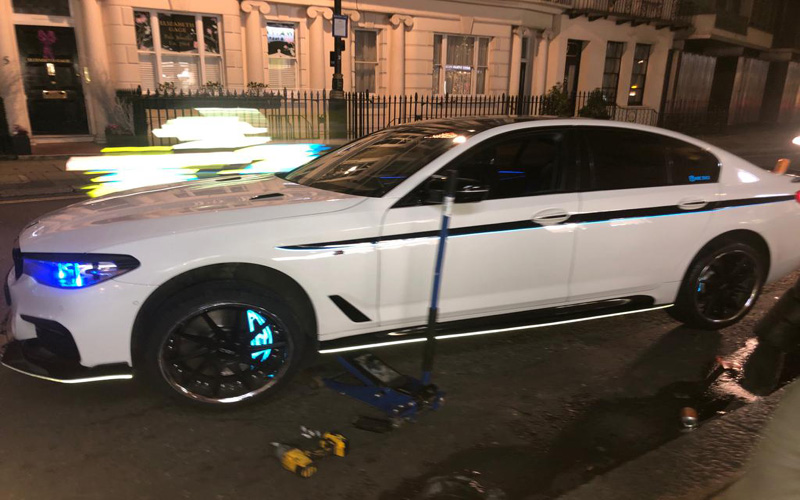 It can be daunting when you need to replace a tyre, with so many options and brands to choose from it can get hectic. Give us a call and we can talk you through the process and provide you with…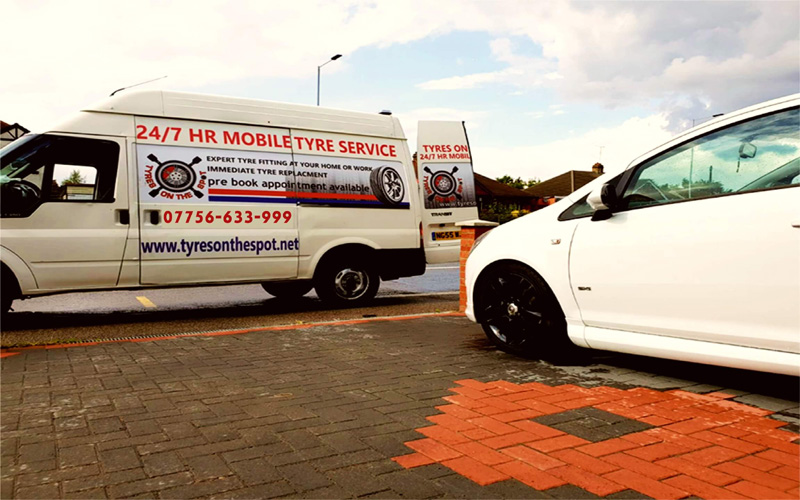 At the point when your tyres are worn, replacing them gets obligatory. Tyres in great condition ensure security in your vehicle. It is imperative to pick substitution tyres like the first hardware…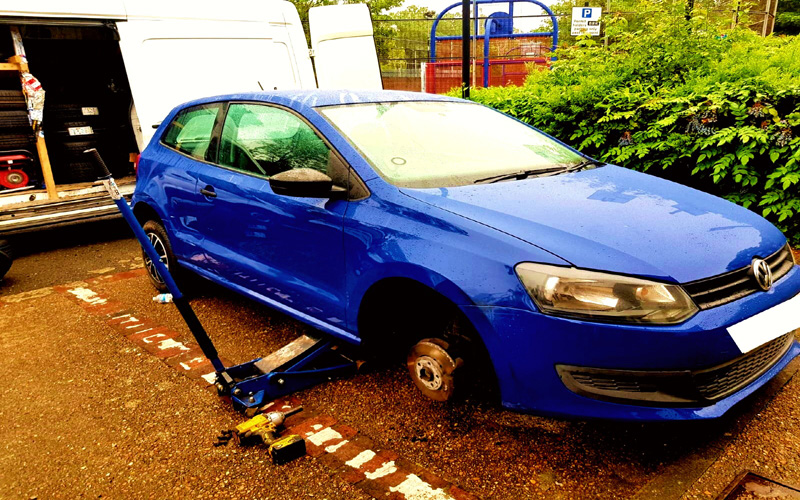 A regular vehicle related issue, a cut is usually achieved by a tyre turning over sharp garbage , glass or nails which infiltrate the edge of the tyre making it empty. Regardless of the way that it is minimal…
Contact Our Mobile Fitters
We are Tyres on the Spot, your friendly independent Mobile Tyre fitters.
Emergency services available to 7 days a week.
No matter what Tyre on the Spot will be there to help you in any situation, with a competitive pricing.
These are some of the frequently asked questions by vehicle owners who require our services in tyre trouble situations.